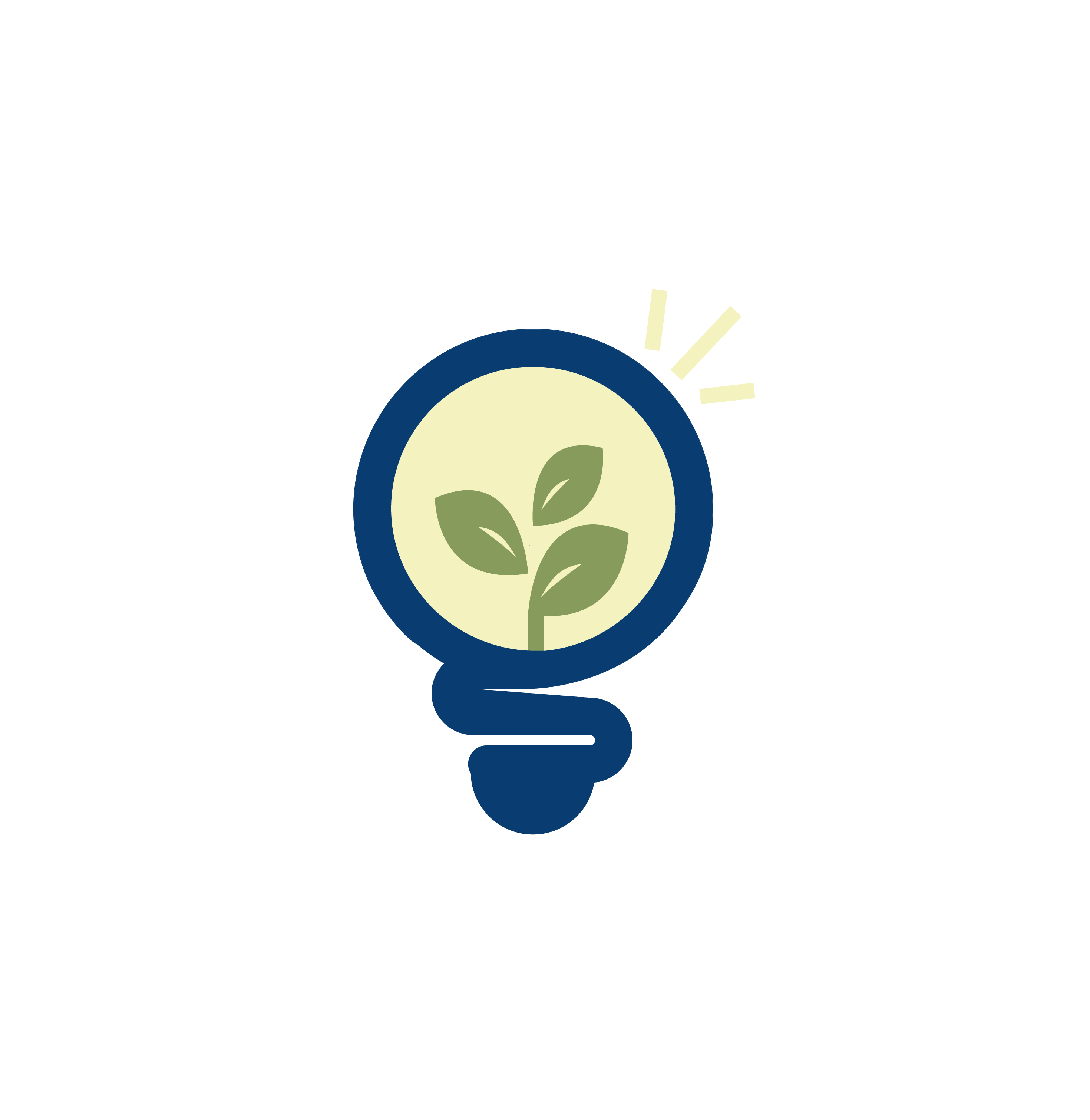 Are your messages being heard? Are you getting results? Don't guess. Get strategic. We create marketing and communications strategies that are effective and efficient, and are aligned with your goals, success criteria and key messages.

Knowledge Translation

 
Our Knowledge Transformation PlanTM is a foundational roadmap for researchers and organizations who need to communicate their work. We have significant expertise in knowledge translation, including work with national healthcare research studies and non-profit organizations.
Examples of our Strategic Planning Work
iCAN-ACP
The iCAN-ACP study, funded by the Canadian Frailty Network, brings together a team of 32 investigators from 16 Universities, five international collaborators and 42 partner organizations to work with elderly Canadians living with frailty and their families to evaluate and tailor Advance Care Planning tools for long-term care homes, family doctors offices and hospitals across Canada. We've supported the project with website support, social media, news releases, content development for articles, newsletters and a regular podcast.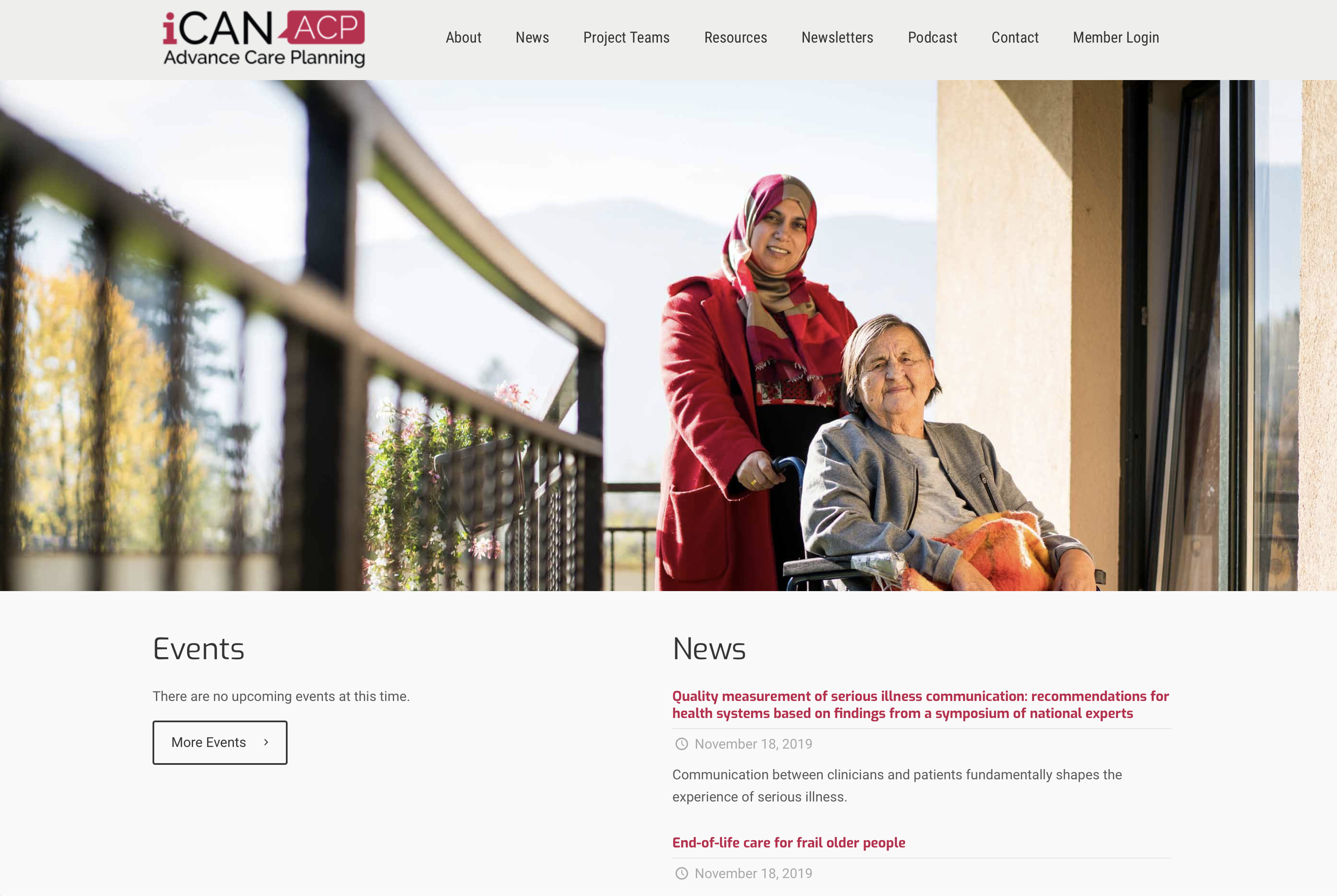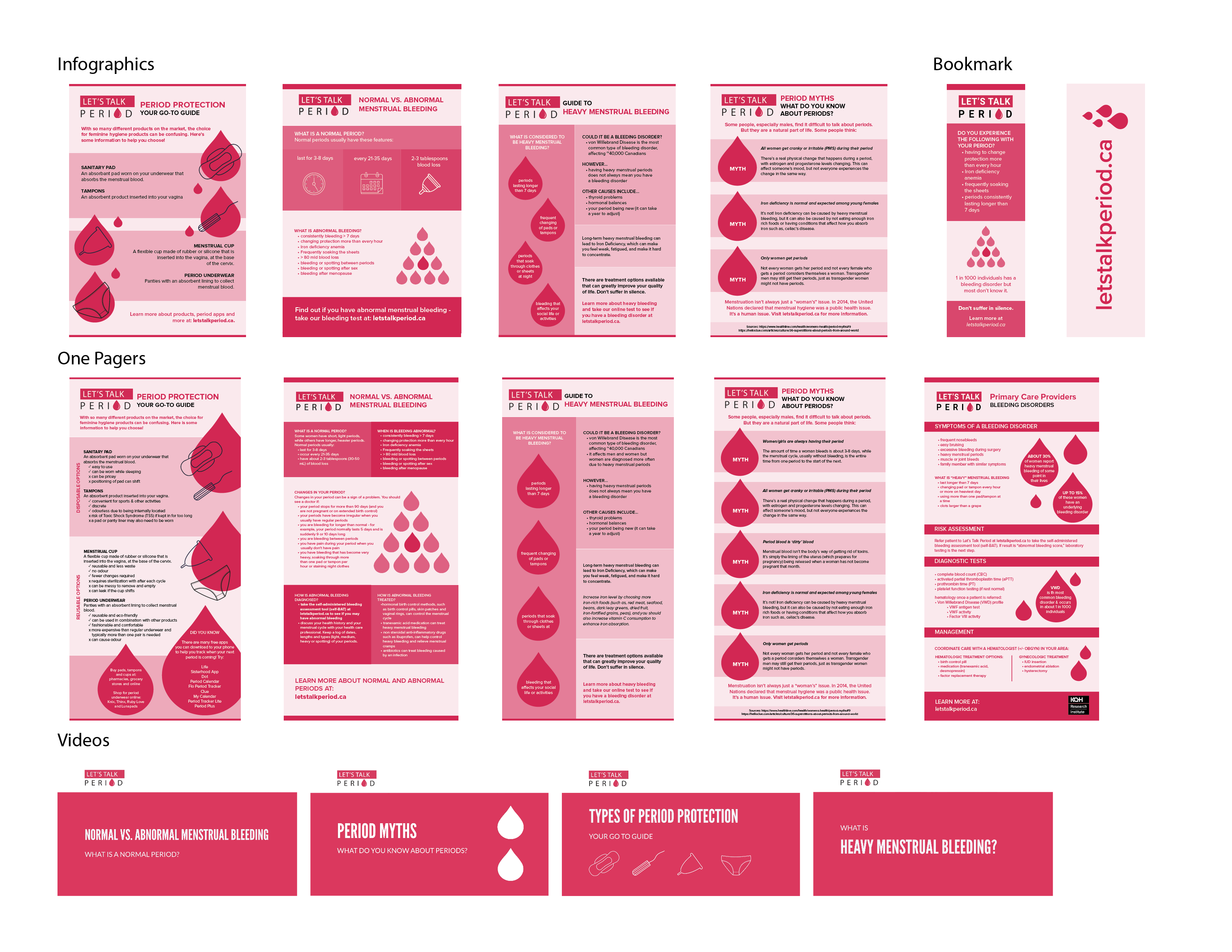 Let's Talk Period
Dr. Paula James is bringing her research to families and health professionals around the world. Her LetsTalkPeriod.ca website helps women understand more about their periods, and provides a test to help them learn if they have a bleeding disorder.
We've supported her work with animated videos, infographics, handouts and bookmarks, visually aligned with her website branding.
Speak Up – Canadian Hospice Palliative Care Association
The Speak Up campaign provides tools and resources to help people communicate their wishes for care if they were unable and needed some to speak for them. Along with annual campaign marketing strategies, we created campaign materials, content for booklets and websites, social media messaging, presentations, handouts and several live and animated videos, which have been translated into more than 12 languages, and used around the world.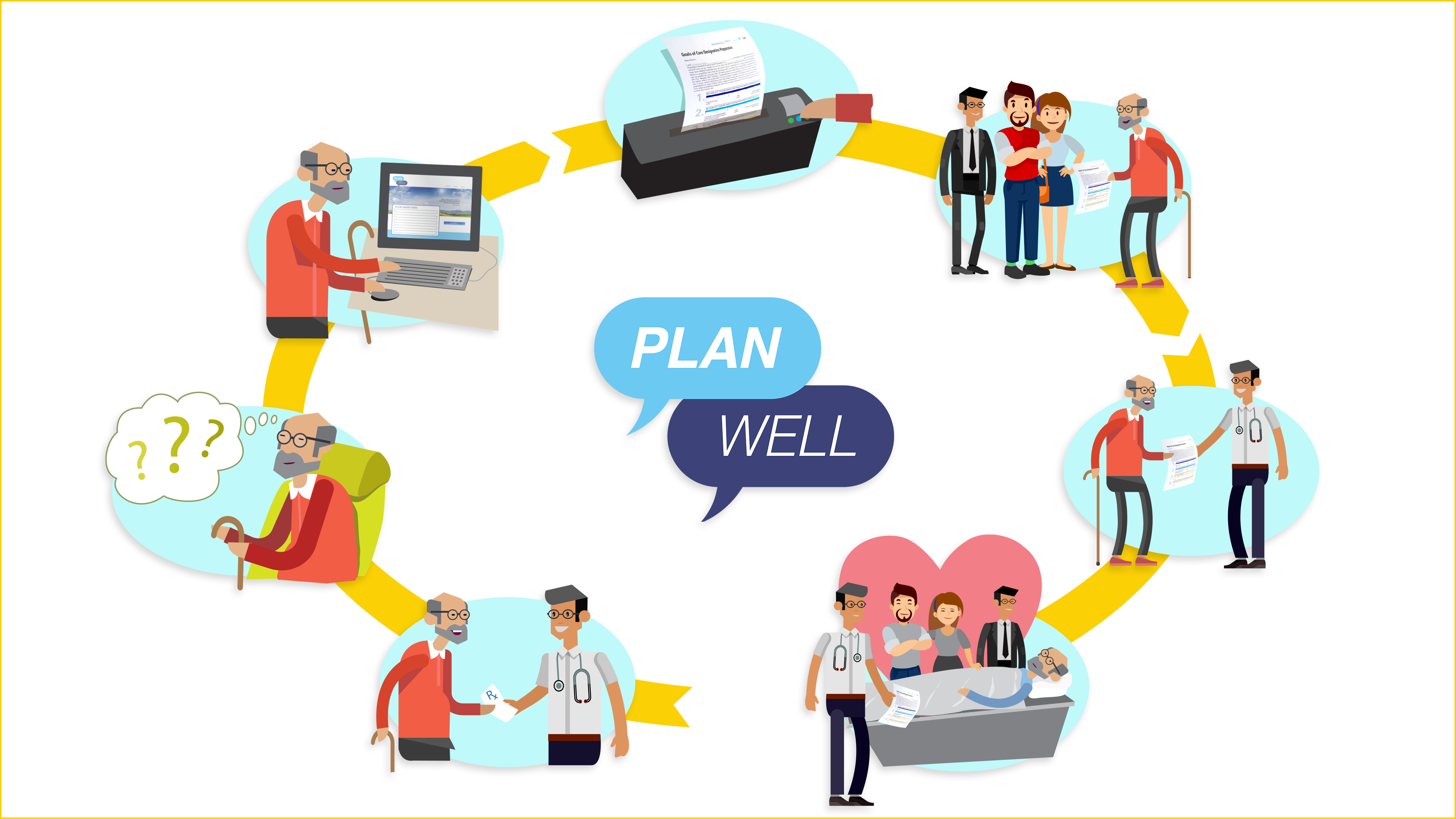 Dr. Daren Heyland
Researcher and critical care doctor Dr. Daren Heyland has worked with C3inc on a number of projects, including MyICUguide, Planwell, and the OPTICS study. We've created live and animated videos, as well as website and publication content, design and custom graphics.