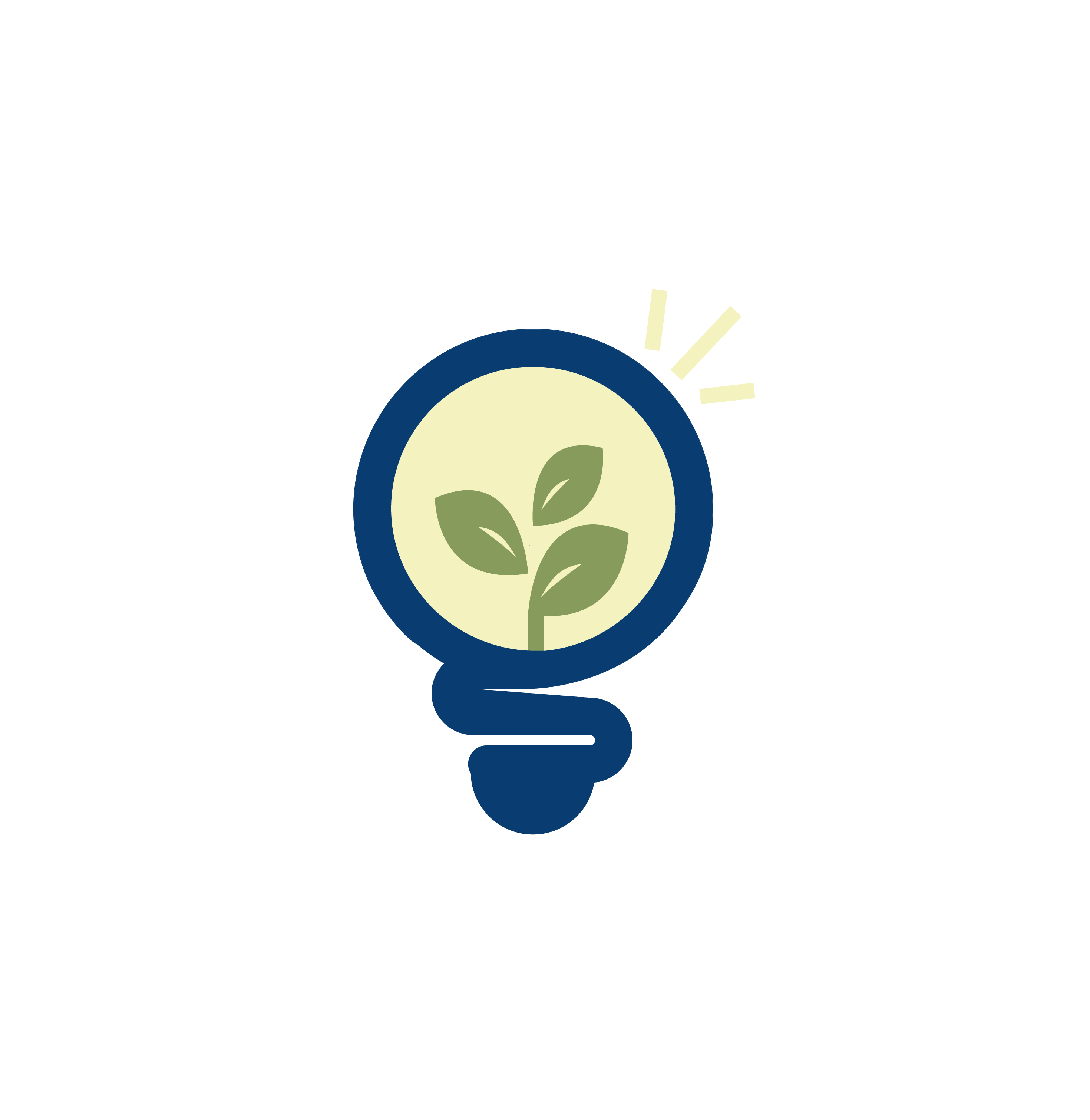 CREATIVE EXPLORATION
We constantly explore and test fresh new ideas and tools to help you communicate effectively and efficiently.
Are you getting the most out of your marketing and communications activities? Are they making a difference?
Don't guess. Our Navigator Plan™ is a proven 3-step process for creating creative, unique solutions for your organization, and includes a tactics calendar that can be easily implemented and measured. We'll help you prioritize your activities by aligning them with your success criteria, target audiences, key messages, budget and industry trends.
Once you receive your plan, you'll be ready to make great things happen. Don't have time? We can do it for you!
End-to-End Solutions
Our collective includes expertise across the spectrum of marketing and communications, giving you access to a complete line of services.
Online:
Website development, design, content, analytics, maintenance and training
Social media content, design, programming, analytics and training
Podcasting interviews, recording and setups, hosting support
Content:
Writing and editing for online and printed materials
News releases, speeches, stories and reports
Confidential ghostwriting for articles, blogs and profiles
Scripting and editing
Videography/ Photography:
Company profiles, story-telling, advertising
Animated videos
Video scripting and editing, professional interviews
Headshots, product, location and activity images
Design:
Graphic design and layout
Logo development and visual identity packages
Project management for printing services
and promotional items