ABUNDANCE
An abundance mindset drives our passion to contribute to our clients' success.
As a boutique firm, we're nimble and personally invested in your project. But we've also developed a network of seasoned industry professionals who share our vision for quality services and who love partnering with us on larger projects.
Our approach is founded in our Knowledge Transformation Plan™, a proven method for planning, implementing, and measuring your marketing and communications activities. We align recommended tactics with your goals, key messages and target audiences, and track progress to ensure that you're getting results.
​We believe in long-term partnerships built on mutual respect and benefit. When you work with C3inc, you can rely on us to be on top of your project, to meet deadlines, and to go the extra mile when you need us most.
WE SUPPORT SUSTAINABILITY
C3inc is proud to hold the Living Wage, Economy Leader, Sustainable Transportation and Community Badges from Sustainable Kingston. We are proud to be stewards of sustainable action.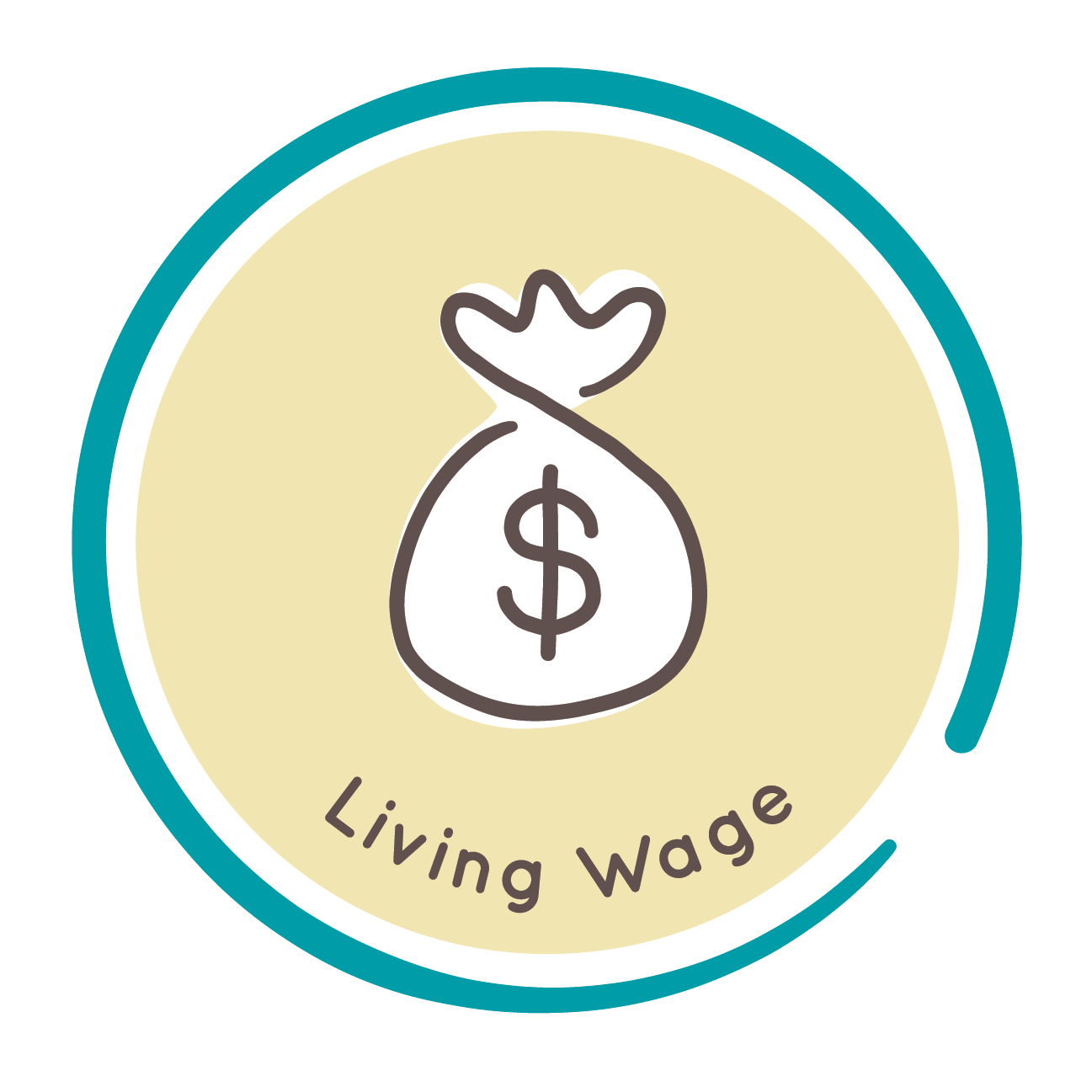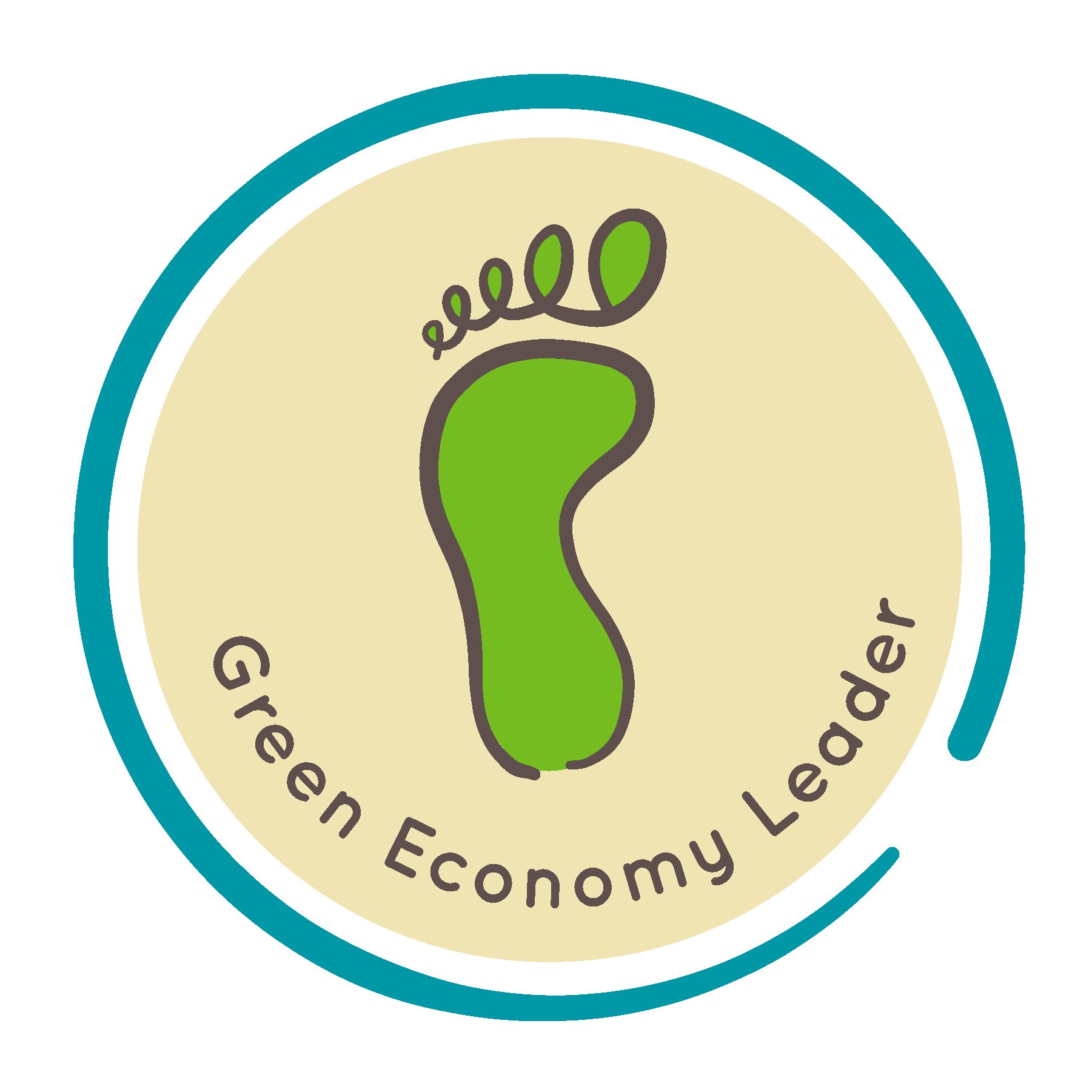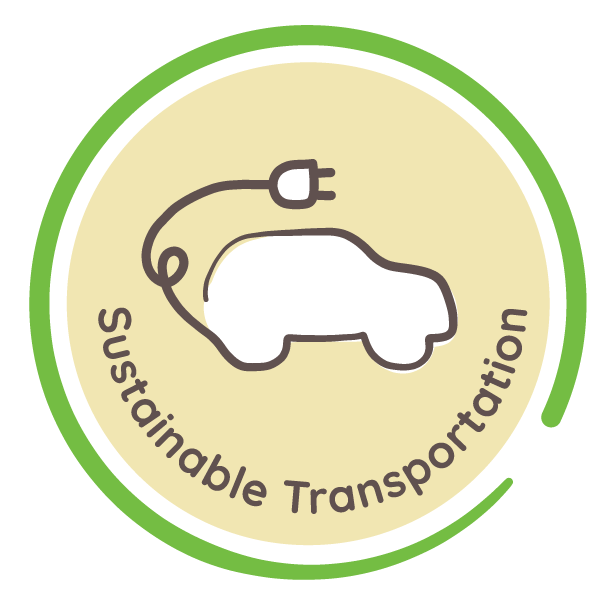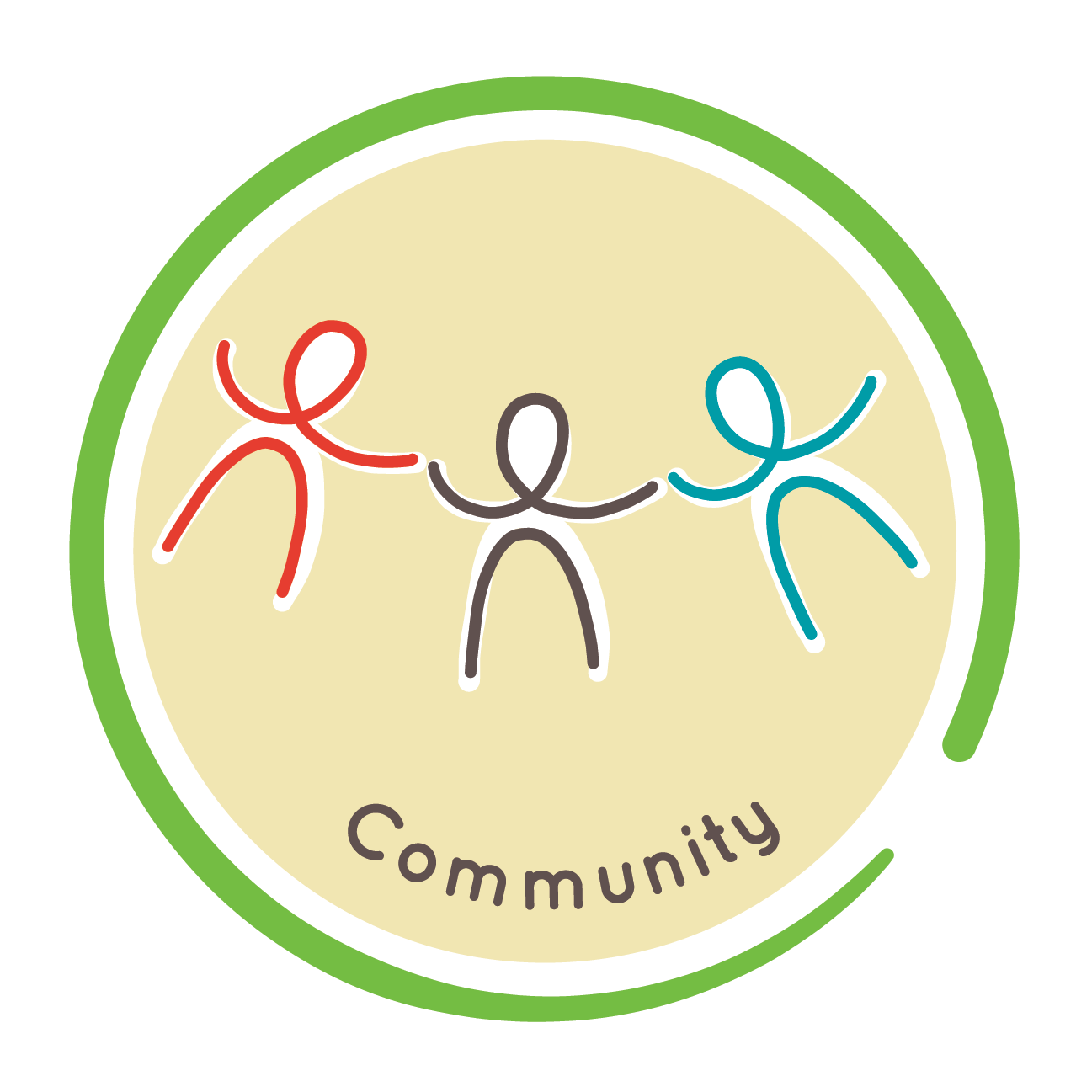 C3inc is proud to support the Kingston Symphony and is also a patron of the Isabel String Quartet, the resident string quartet of the Isabel Performing Arts Centre at Queen's University's Dan School of Drama and Music.