C3 Inc. works with clients to create strategic solutions with measurable results. We provide expert advice and quality services that you can depend on.
You know how important it is to communicate and engage regularly with clients and prospects. But it can be challenging to find the time to learn and manage a marketing strategy.
Let us be your guide. C3inc experts work with you to identify your target audiences and develop strategies that really work. We help you chart a course that's effective, efficient and measurable. And we look after managing your marketing and communications activities, so you can concentrate on your business.
As a subsidiary of Channel 3 Communications, C3inc leverages over 20 years of experience and expertise in strategic, planning, writing, design, and multimedia production. We've developed incredible relationships with our clients, and have earned a solid reputation for ingenuity and reliability.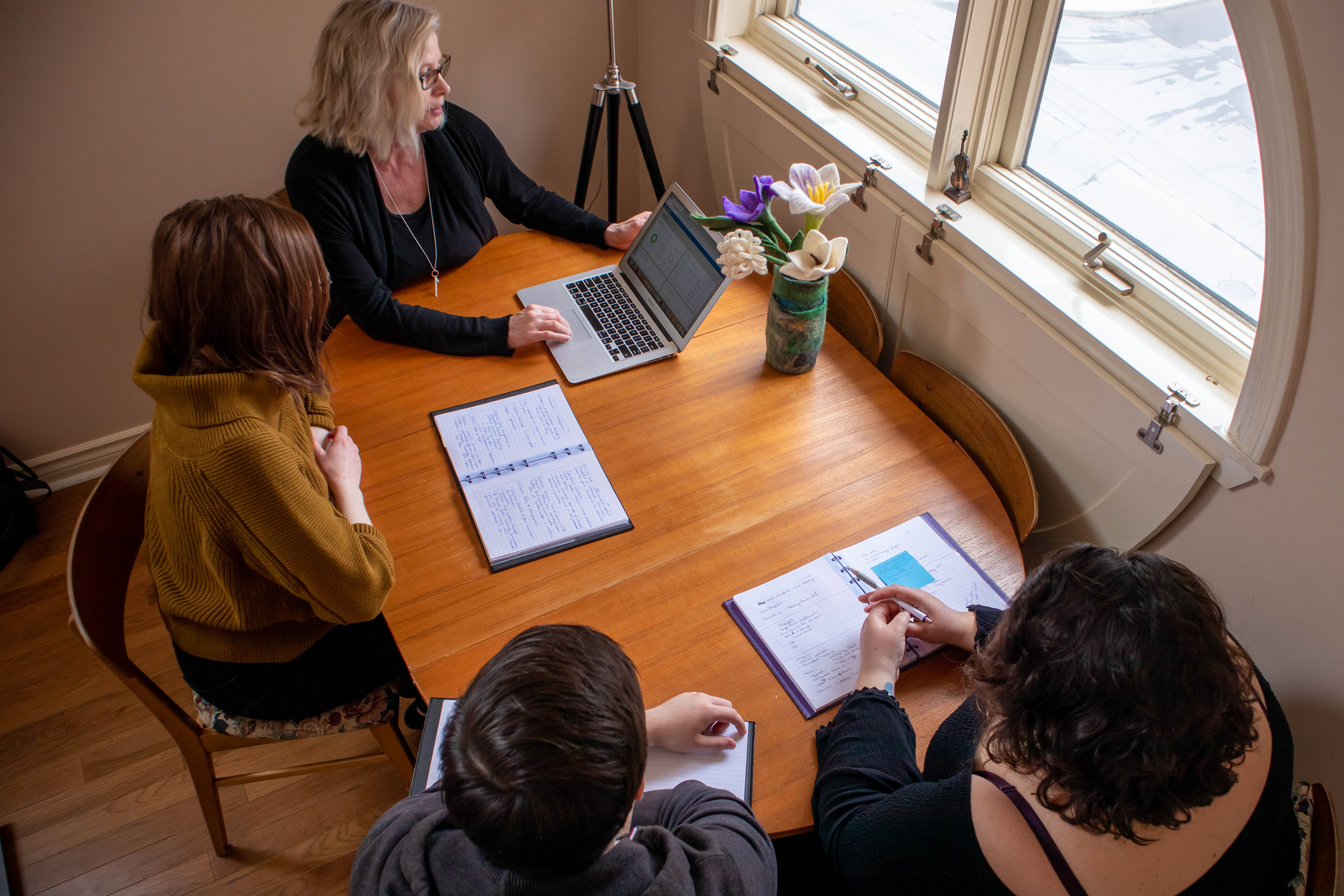 Intelligent Navigation
Expert guidance based on experience and continuous learning.
Positive Growth
Intentional strategies that result in positive and measurable results.
Team You
Synergy with what you do and how you do it.
Creative Discovery
Finding and testing new ideas that are efficient, measurable and fresh.
The Navigator Plan
™ 
is a proven 3-step process for communicating effectively with existing and potential clients.