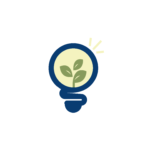 Faculty of Arts & Science – Queen's University
An illness or family circumstance can take students away from a test or assignment. The Faculty needed a way to communicate changes to the request process and worked with us to develop website content, animated videos, infographics and an instructor guide.
KGH Research Institute
The Research Institute is home to over 350 researchers who are making a global difference in health care. We tell their stories, with researcher video profiles that clearly demonstrate the value of their work. We also provide website maintenance, social media management, writing, editing and design services.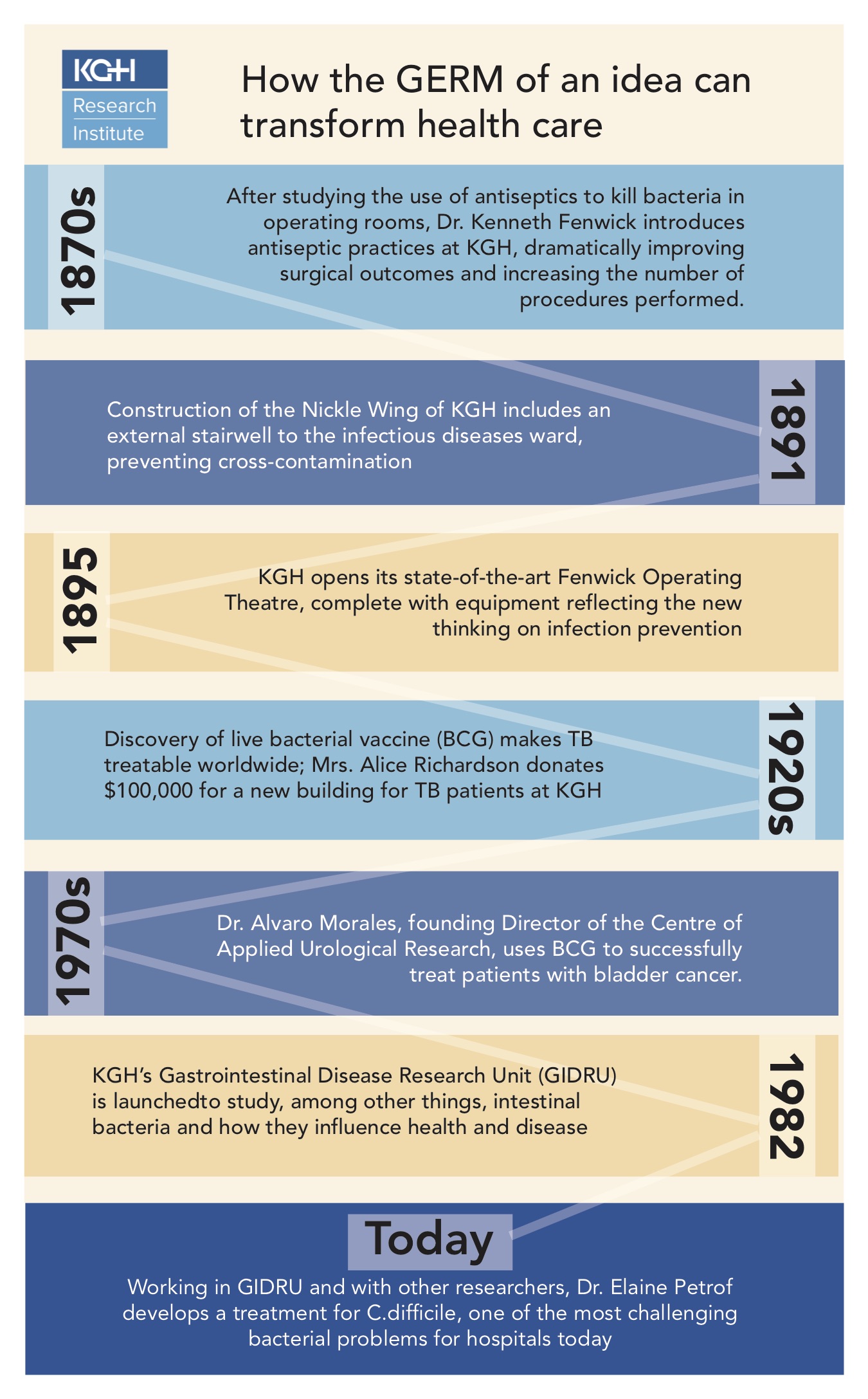 1000 Islands Soap Company
Jackie Marshal creates all-natural health and beauty products in her downtown Kingston soap shop. We sat down with her to talk about her passion for her business and her customers.
Isabel Quartet
The Isabel Quartet is the resident string ensemble at the Isabel Bader Centre for the Performing Arts in Kingston, Ontario. We created profile videos for each member, as well an introduction to the quartet and a teaser for their first concert.
Residences – Queen's University
Over 4,000 first-year students live in Queen's University residences. We've supported this client over many years with a broad range of services, including writing, management of weekly emails to students, videos, social media content and management, monthly newsletters and website management.
Speak Up – Canadian Hospice Palliative Care Association
The Speak Up campaign provides tools and resources to help people communicate their wishes for care if they were unable and needed some to speak for them. Along with writing and campaign strategy services, we created several live and animated videos for the campaign, which have been translated into more than 12 languages, and used around the world.
iCAN-ACP
The iCAN-ACP study, funded by the Canadian Frailty Network, brings together a team of 32 investigators from 16 Universities, five international collaborators and 42 partner organizations to work with elderly Canadians living with frailty and their families to evaluate and tailor Advance Care Planning tools for long-term care homes, family doctors offices and hospitals across Canada. We've supported the project with website support, social media, news releases, content development for articles, newsletters and a regular podcast.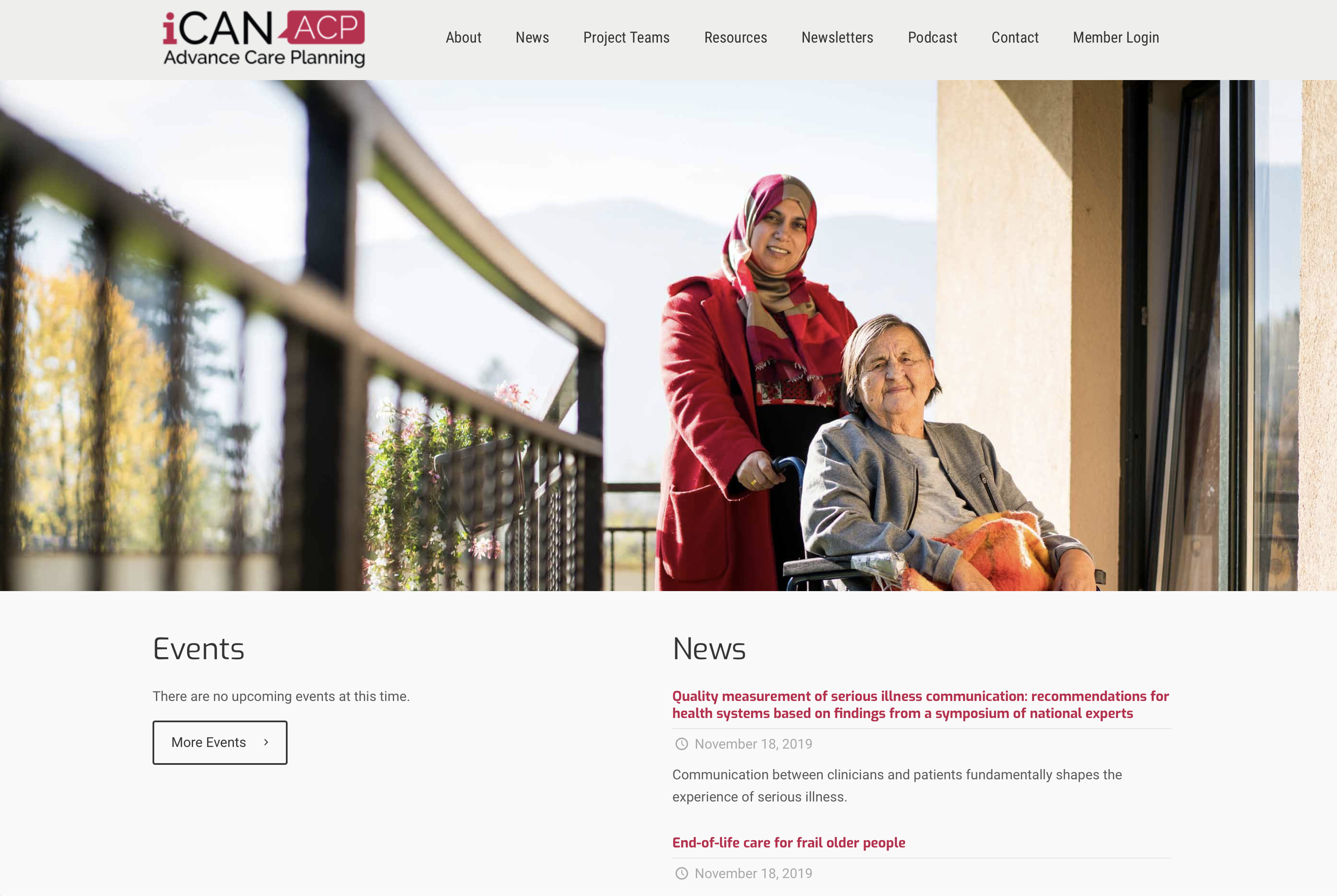 Let's Talk Period
Dr. Paula James is bringing her research to families and health professionals around the world. Her LetsTalkPeriod.ca website helps women understand more about their periods, and provides a test to help them learn if they have a bleeding disorder.
We've supported her work with animated videos, infographics, handouts and bookmarks, visually aligned with her website branding.