We believe in long-term partnerships built on mutual respect and benefit. When you work with C3inc, you can rely on us to be on top of your projects, to meet deadlines, and to go the extra mile when you need us most. We align our services with your goals, key messages and target audiences, and track progress to ensure that you're getting results.
During our initial meeting, we'll confirm your goals and discuss any opportunities or challenges that may affect our deliverables and timeline. Our clients tell us that they appreciate our calm and consistent approach, as well as our ability to meet deadlines with quality products and services.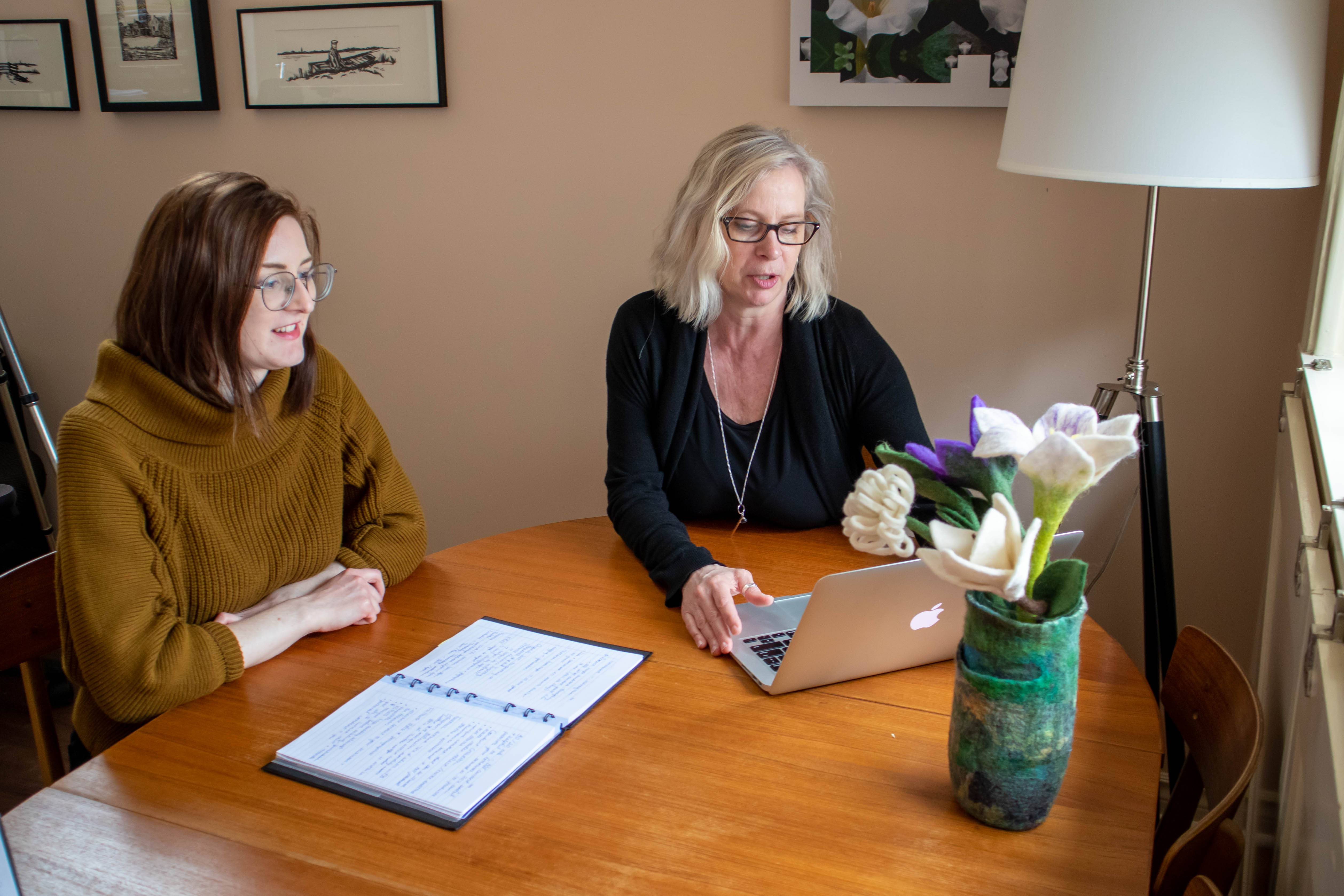 We recommend that you begin with the Navigator Plan, our proven 3-step process for developing a strategy to communicate with existing and potential clients.  Once you've completed the Plan, we can work with you to implement your tactics, manage your activities and report on your progress.
The C3 Navigator Plan™
The Navigator Plan™ is a proven 3-step process for communicating effectively with existing and potential clients:

Get your bearings: we conduct a comprehensive assessment of your current communications activities, research your industry and identify your specific niche market. We'll also help you identify your goals and success criteria – once we know your destination, we can plan on how to get you there. 
. . .
Plot your course: your Navigation Report includes a tactics matrix with relevant dates, activities and opportunities that align with your messaging and give you the coordinates to optimize your marketing and communications strategy. Recommended tactics are integrated and optimized to give you the most effective approach to reaching your target audiences.
. . .
Adjust your sails: your Navigator Plan includes practical and effective measurements to help you stay on track, even as the winds change. We'll help you measure progress, make course adjustments when required, and easily take advantage of new opportunities as they arise. Don't have time to manage your activities? Take advantage of our monthly packages, which can be customized to meet your needs.
. . . 
Once you've approved your Navigator Plan, you can decide to manage your own marketing and communications activities, or work with our team to provide additional support. We provide a wide range of services, including:
writing, editing and confidential ghostwriting
videography and photography, including animated and live videos, on-site filming and scripting
website development, maintenance and monitoring
podcasting services, including interviews, recording, editing and hosting
social networking planning, management and monitoring, including content development and analytics reporting
assessment activities including research, focus group implementation, surveys and related reporting
event management for special events and presentations
We also offer packages with a monthly subscription – contact us for a custom solution.
The Essential Brilliant Profile

Our Brilliant Profile is perfect for new professionals wanting to set themselves and their business apart with a premium look and feel, or established veterans looking to update and refresh staff profiles, as well as collateral and marketing materials.
The package includes:
A 2 minute professionally shot and branded video profile.
Full corporate photography session for you and your staff. (3 headshots each)
The Podcaster Advantage

Reach new audiences and re-engage your existing clients with a podcast series. We have the expertise, equipment, and experience to help you develop a theme, and produce, record, and promote your podcast. Our podcast package
includes 3 initial podcasts, an iTunes logo, hosting, and theme music/intros.
The Website Optimizer

Are you struggling with keeping your website current and relevant? We monitor and maintain your website, post news
and updates, and stay on top of new technologies to optimize this valuable resource. This is an ideal package for a business wanting to maintain an online presence, without the time commitment and in-house technical expertise.
We recommend pairing this package with our online social network package, and we offer discounted fees for
combined packages.
The Social Networking Strategy

We'll develop, maintain and measure your social networks, developing content in collaboration with your team,
and based on your industry, trends and your success criteria.
The social networking package includes: 
content development, management and monitoring of your social networks
monthly analytics reporting
quarterly reporting of new trends, recommendations and new platforms